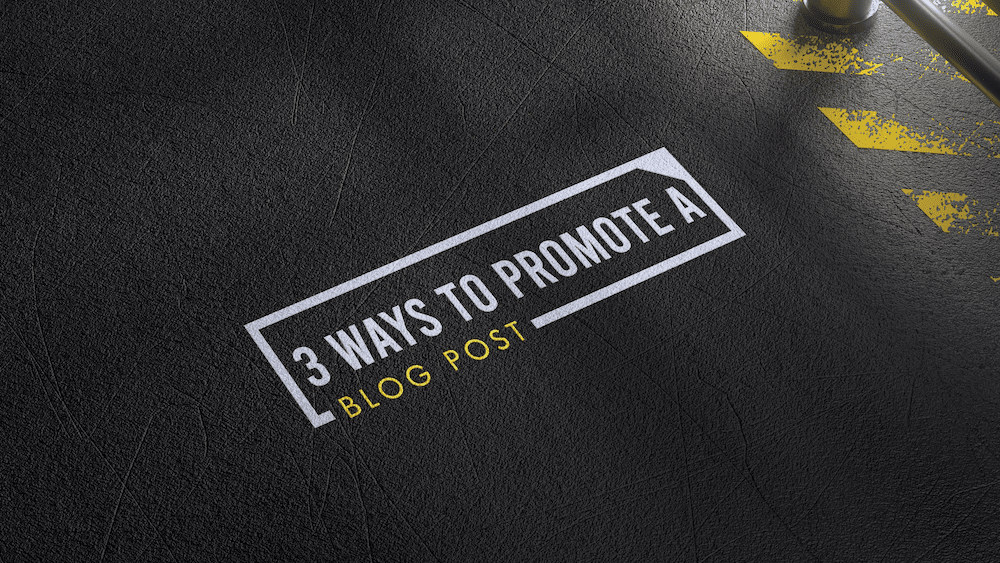 3 Ways To Promote A Blog Post
Writing a blog post can have a positive impact on your website's marketing strategy. You website should be built having in-depth webpages that breakdown your business. Each product or service you provide should have it's own separate landing page. For many small business websites once all of their webpages are built there is no more room for growth. This is where having a blog plays a vital role. It doesn't matter the type of industry you are in, you can blog about anything pertaining to your company. A recent hiring of an employee, a new product or service, a company merger. The list goes on and on. Now that you have written the blog, where can you market it 🤔? Here are 3 ways to promote a blog post. If you don't have a blog, ask your web design company to add one. This is not a difficult task and has a positive upside.
3 Ways To Promote A Blog Post
1-Social Media Marketing. Social media has grown so much over the last decade and shows no sign of slowing down. If your business does not have at least Facebook or Instagram you could be loosing out on more traffic. Once you have written a blog post, put it on your social media platforms. It is very easy to do and has a lot of SEO benefits. You can add to your social post by checking into your business, adding photos, feelings and other important statuses.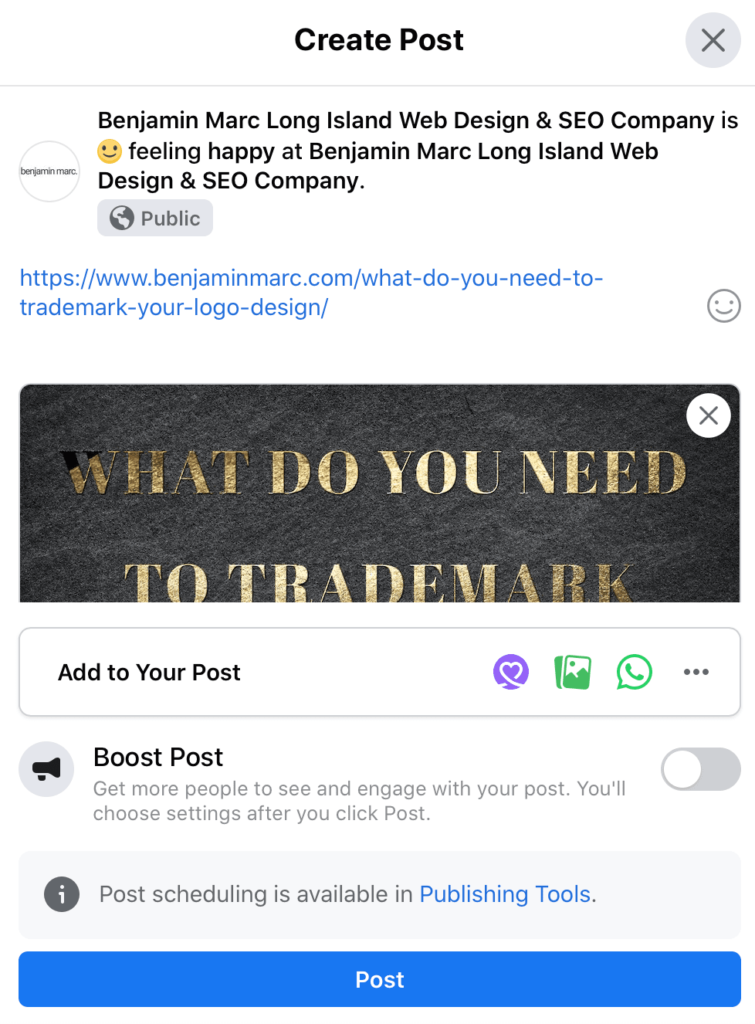 2- Video Marketing. Making a small promotional video can also help bring more traffic to your blog post. There are several great video editing softwares online to make one. Just a small video featuring photos, content from your blog and some background music can do the trick. You can then share that video on your website, social media, email blasts and other various sources.
3- Press Releases. Press release distribution has always been a big source of marketing & advertising. Writing a press release about your upcoming blog post can help build your brand. Brand development will help expand you business image within your industry.
We hope you enjoyed reading 3 ways to promote a blog post. If you need our assistance in any way please give us a call.