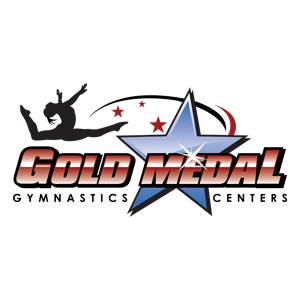 Designing the Best Gym Logos
OUR EXPERIENCED GYM LOGO DESIGN TEAM CREATED S & D SPORTSWEAR LOGO BY USING THE COLORS BLUE, PINK AND PURPLE.
---
Benjamin Marc recently helped give a fitness apparel company a new professional image. S & D Sportswear is a specialty retail and distribution company for women's fitness apparel as well as screen printing. They have an incredibly stellar reputation for carrying and distributing the highest quality and most fashionable fitness clothing. While individuals love fitness, others consider it a dreadful chore. Either way, S & D Sportswear has always believed that a woman should be able to look and feel great while working out or playing a sport. That is why the company makes it a priority to keep up with the most current trends and ensures they carry all of the latest fashions.
Understanding the importance of appearance, S & D Sportswear decided it was time for a company transformation. Hiring only the best there is, S & D Sportswear looked to Benjamin Marc. Their team of innovative designers would help give the company fresh makeover.
Designing the Best Gym Logos
In their endeavor to design a company sportswear logo, Benjamin Marc began by incorporating a few of S & D Sportswear's primary beliefs. Amongst one of the most important of their values is to carry and sell apparel that helps to support and embrace a woman's femininity. For this reason, the clothing logo is comprised of various gradient shades of magenta, purple, and turquoise. The "S & D" is a unique, creative, and intertwining blend of all three colors. The font and colors also look to be twisting, which captures the true essence of the company's apparel. On a final note the apparel and fitness logo is designed using three different fonts. The variety of fonts and colors also showcases S & D Sportswear's understanding that everyone has different styles and tastes. Though a seemingly simple logo, with exception to color and font, Benjamin Marc effectively captured the core S & D Sportswear's mission.  Benjamin Marc has recently rebuilt the company web design that has a full product line for sale