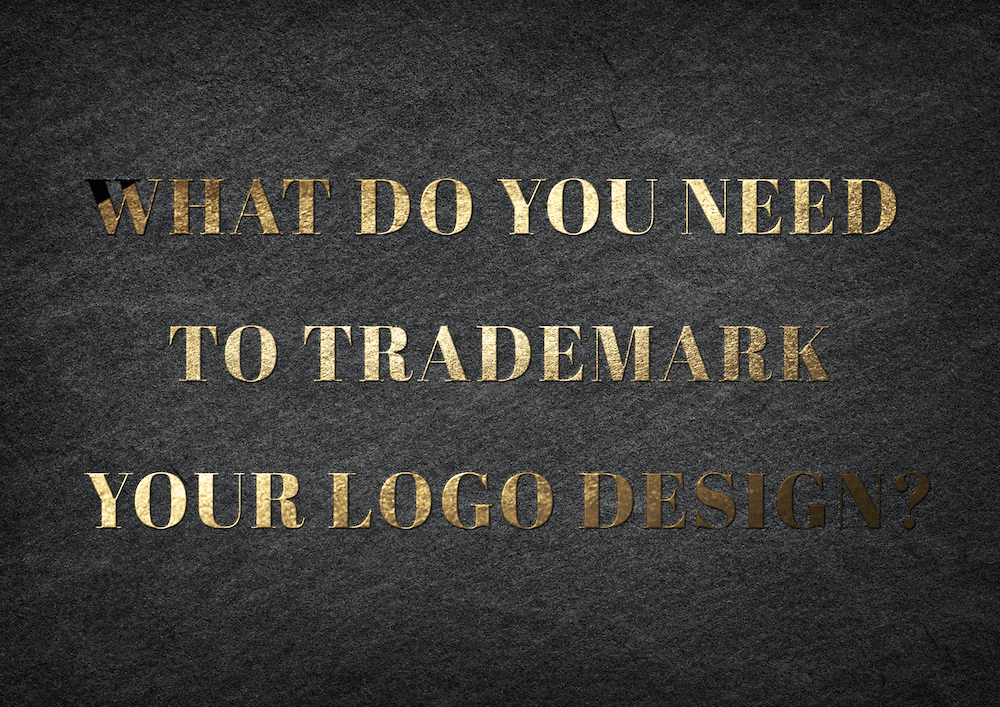 What do you need to trademark your logo design
Having a logo design created for your business or personal use is an exciting time. As a logo design company we have the pleasure to be a part of beginning of our clients story's. The logo is usually the first step you take when starting a business. You must take the proper steps in planning, research and execution. We educate our clients on these steps ensuring that their logo comes out exactly how they envisioned it. Our team will explain how certain colors, fonts & graphics go together symbiotically to form the perfect signature brand. The right logo sets your company apart from your competition. After the logo design is created it is your choice to have is registered or trademarked. What do you need to trademark your logo design?
Benjamin Marc does not trademark logos. We try to provide you with everything you need so if you do, you are equipped. Here are some of the things that you will need when applying for your trademark.
What do you need to trademark your logo design?
1-Font. Most graphic design companies will use several different fonts when designing a logo. The fonts come with a license for personal or commercial use. Ask your designer for a copy of the license when they are sending the final files. We suggest purchasing all files used in your logo just to be safe.
2-Raw Art Files. Once the logo is complete the designer should provide different files types for your use. You must make sure that you have the raw art files that are not flattened. Some of the files types you should be looking to obtain are:
.PSD/.AI
JPG/JPEG
.PNG
.EPS
These files should be all you need for trademarking, screen printing, print media, web design & much more.
3- Colors. When creating a logo we ask our clients which colors they want to incorporate in the design. The response is normal, they provide the names of the colors as asked. But 🤓 each color comes with a code. There are several different shades of each color. The CMYK and RGB color code chart has several numbers that correspond with different colors. Ask your designer to mark out the exact color code used in your logo. You may need this information when trademarking.
We hope you enjoyed reading "what do you need to trademark your logo design?". If you have any questions or need us to consult on a logo please give us a call.