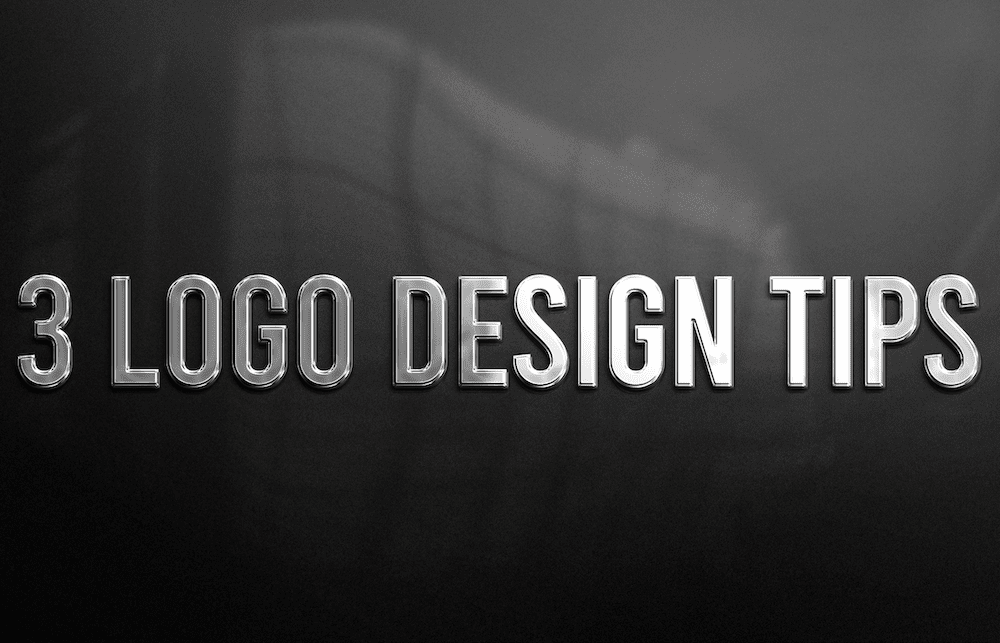 3 Logo Design Tips
When inquiring about a logo design some may think that the process is quite simple. You hire a graphic design agency, give them your ideas and bam💥 you have a logo. Unfortunately, this is hardly the case. Throughout the years we have faced several situations where clients have had past horror stories with other design agencies. Our goal is not to put them down but it is to educate people seeking logos. These 3 logo design tips are a baseline to follow before you begin the process. Even if Benjamin Marc does not design a logo for you please feel free to call us to consult.
1-Ask for vector or art files. Once the logo is complete ask your designer for the vector and the final art files. These files will be needed if you want to make edits or adjustments in the future. Certain vendors such as screen printing companies will need the vector files in order to print on apparel. Prior to hiring a logo design agency ask them if the final art files are included. It seems like it would be a company standard to provide them but just ask to be sure.
Thank you For Reading:
3 Logo Design Tips
2-Get the font licenses. This is very important! When creating a logo most designers use fonts or typography. Those font can be created by other designers. Each font requires a separate license to use it. Make sure you receive all font licenses that pertain to your logo. You will also need them if you are going to trademark the design.
3-Ask for a one color version. In some cases when designing a logo, graphic artists will use several colors and gradients. Most times the logo will come out amazing due to this. The only issue is that once the client goes to screen print the logo on their apparel the cost for the amount of colors might be expensive. Ask your designer to simplify the logo or give you a 1 color version of the design.
We hope you enjoyed reading 3 logo design tips.