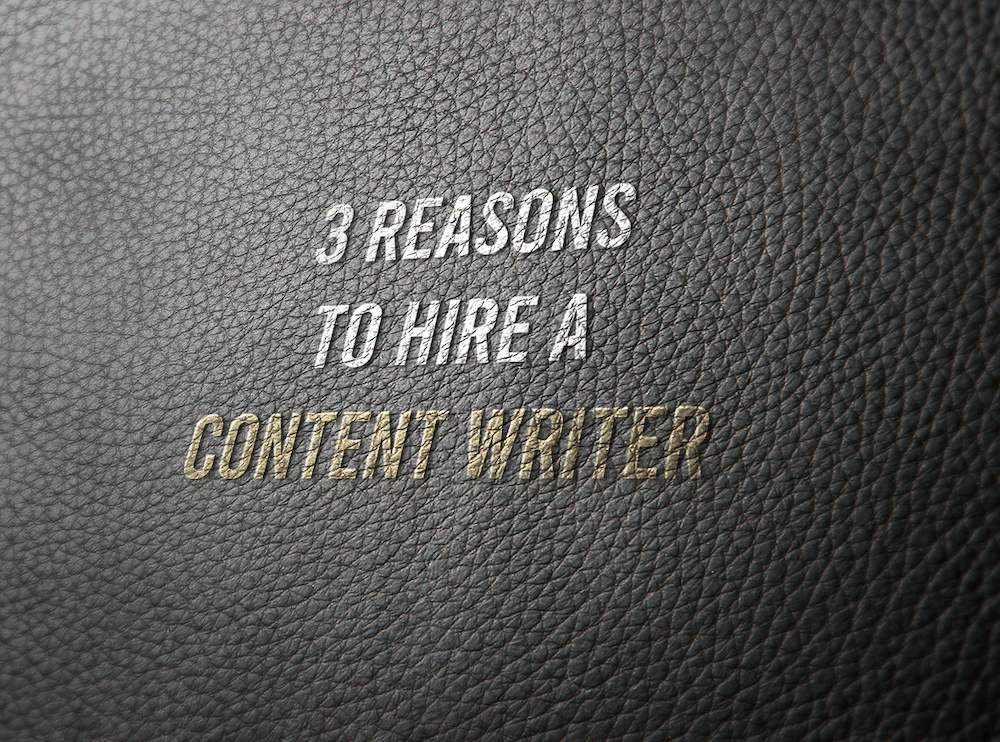 3 Reasons To Hire A Content Writer
A content writer has been proven to be very valuable for many reasons. Content writers have stood the test of time being able to working in many verticals. Throughout the years we have written content for several sources that have help industries grow. Whether you hire a content writer in-house or source it out you will see the value. As your business grows it becomes harder and harder to add valuable highly quality content for your brand. Here are 3 reasons to hire a content writer to help you along.
3 Reasons To Hire A Content Writer
1-Blog:
Posting to your blog can have a tremendous impact on your website rankings as well as your ability to gain new traffic. Keeping your online visitors engaged with new content is important for several reasons. We advise our clients to blog at least once per week to keep their brand developing even further. A content writer can help by coming up with new innovative ideas to post to your blog.
2- Social Media Content:
We mostly know social media for photos & videos. Writing content that goes with them is equally important. Social media is mostly a place for the world to scroll through looking at images and videos that grab our attention. The search engines within the social media platforms pull content from each post when someone does a desired search. So, the better your text content is within your social media posts and profile the more attention it can receive.
3- Press Releases:
A press release holds an enormous advantage when branding your company. Whether you are hiring a new employee, have a new product or service or anything else newsworthy, press releases are essential. Having a content writer draft and publish your release has been shown to increase notoriety.
We hope you enjoyed reading 3 reasons to hire a content writer. If you have any questions please contact us.