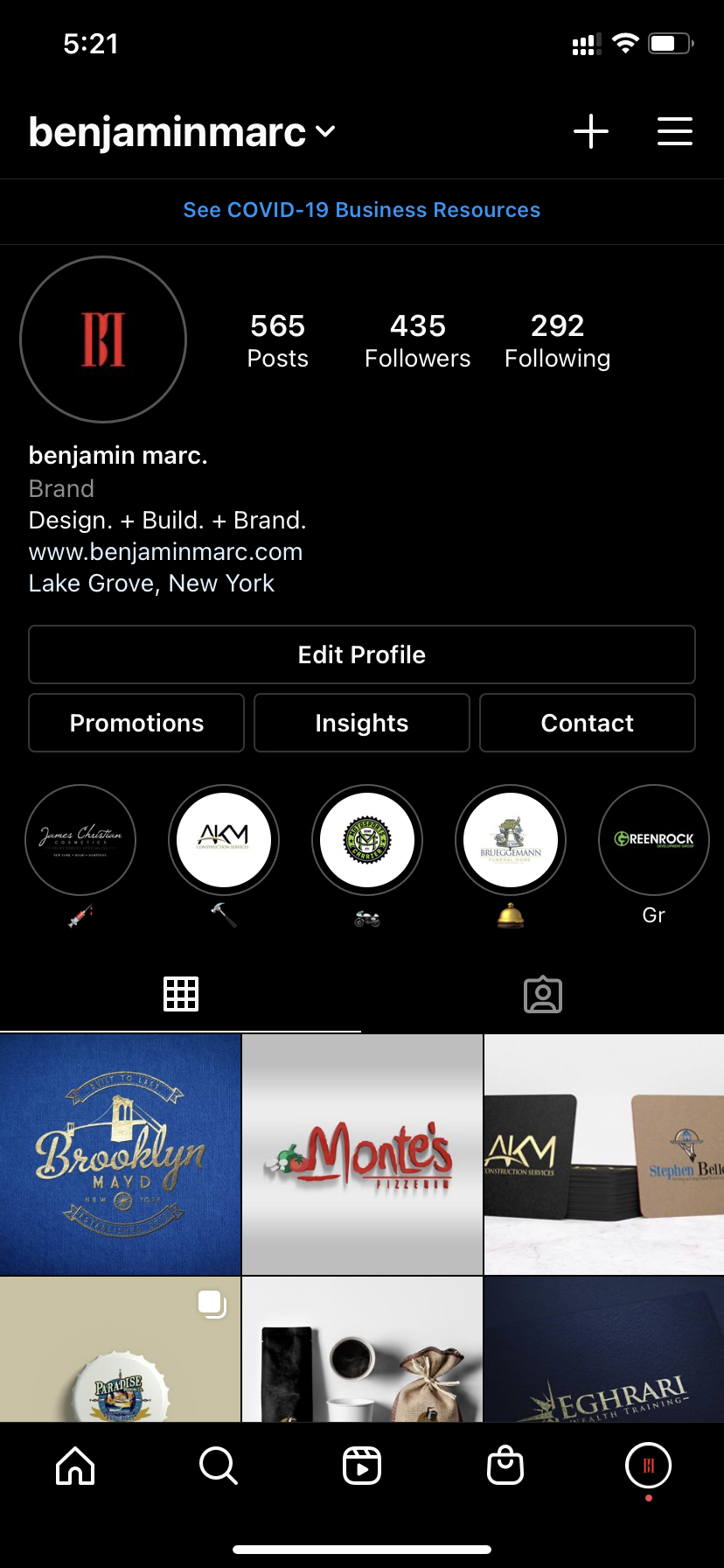 5 tips in making a great instagram post
In the social media arena Instagram is definitely one of the powerhouses. This innovative social media platform is a great tool for businesses and also helps amuse us during the lulls of the day. That being said, if you are using it for business, are you using it correctly? In this article we will give 5 tips in making a great instagram post.
1- Optimizing your photo. Not everyone is a graphic design expert but this does not take a lot of skill. What we mean by "Optimizing" is, make sure the size of your photo is not too large. In general terms, a 1000×1000 pixel square transcribes really well on instagram.
2- Renaming the image. Be sure to name the image is something that you are looking to be found under when people search in Instagram. For example, if your image is named 12345.jpg and you are a web design company, rename it web-design.jpg
5 tips in making a great instagram post.
3- Researching Hashtags. At this point we all know what a hashtag is but how effective are yours? A hashtag identifies content to help locate your post. You want to make sure that the hashtag you used isn't tagged several times. If you use very popular hashtag your content could be buried in the endless scroll. Using tags with a moderate amount of uses can still help and can get your content viewed more often.
4- Tagging. Tagging is a great way for to get more likes and followers to you post. For instance, Benjamin Marc builds a new website for Risk Management Services LLC, we would put out a social post. When we post this we would hashtag (#Riskmanagementservices) as well as tag them so we both receive the promotional notoriety.
5- Location. Adding your location or checking is another great way to keep your brand relevant. Instagram takes count to how many times you add a location as well check in.
We hope you enjoyed these tips and if you have question please contact us.